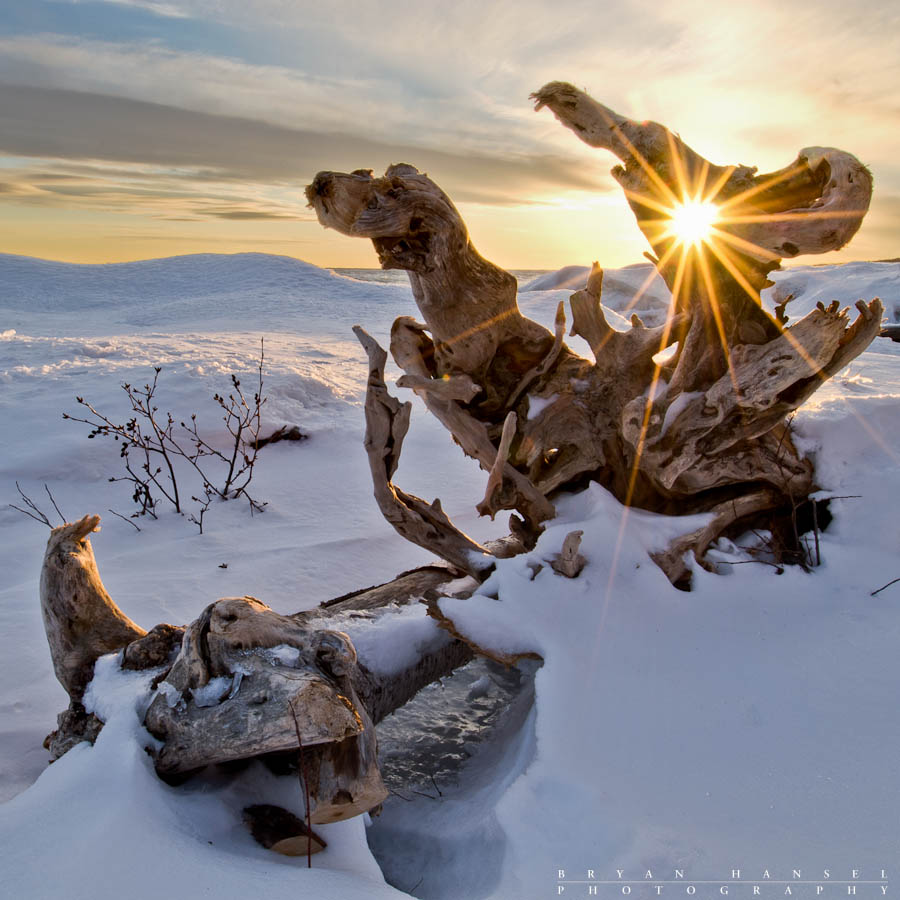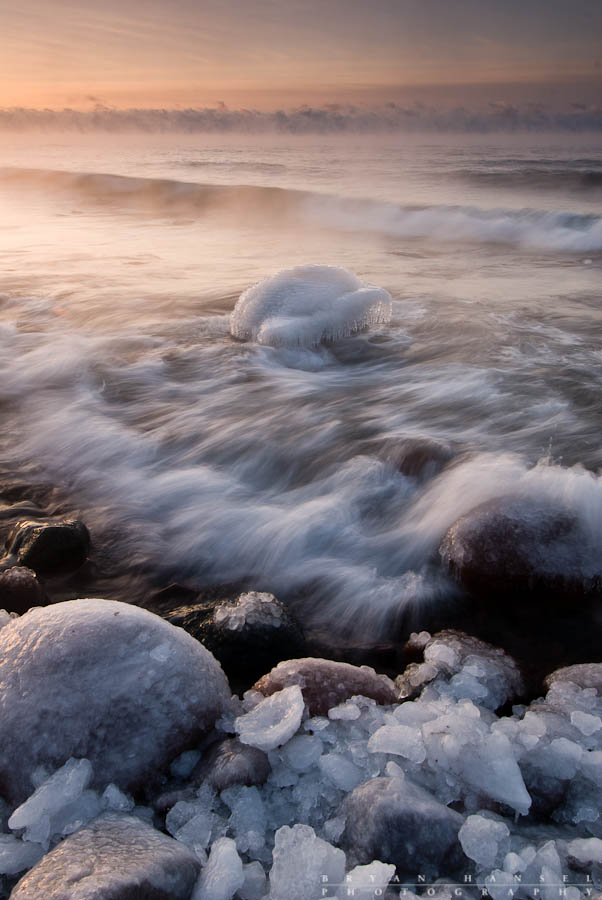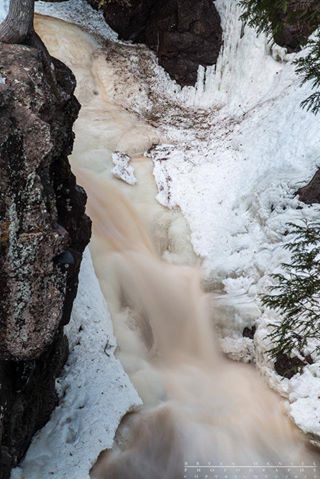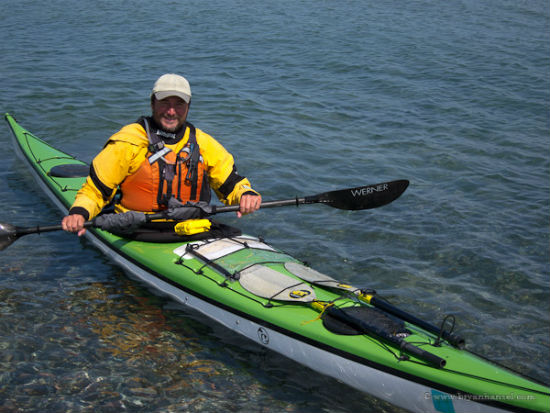 • To register call Bryan Hansel Photography at (218) 370-8351
 Individual and Private Photography Workshops
Bryan offers one-on-one photography workshops and small group photography workshops targeting your learning needs. The workshops are hands-on in the field. We'll visit a location and spend time on subjects that you need help with. I'll teach you my approach to photography and by the end of the workshop, you'll have the skills that will improve your photography.
 Time:
• Half-day: We meet before the sunrise and shoot until eleven.
• Full-day: We meet before the sunrise and shoot until sunset. During the long summer days, we'll take a break mid-day to eat lunch and relax.
• Weekend: Have four or more people interested in a weekend long photography works, contact Bryan to learn about reduced rates.
• To register call Bryan Hansel Photography at (218) 370-8351
Bryan Hansel has taught photography workshops since 2006. He currently runs four workshops a year and teaches photography classes for the North House Folk School in Grand Marais. His other teaching certifications include kayak instructor certification from the American Canoe Association. He's known as a knowledgeable, passionate and patient instructor who is good at identifying your learning style and molding the lesson plan around that style. He writes a photography column for Ocean Paddler, an international magazine celebrated for its high-quality photography. His images have been used by National Geographic, Canoeroots, Canoe and Kayak, Sea Kayaker Magazine, Backpacker Magazine, Paddler, North Star Port Magazine, Lake Superior Magazine, Minnesota Monthly, Wine Spectator, Superior Outdoors, Northern Wilds, Minnesota Public Radio and many more.